Our Team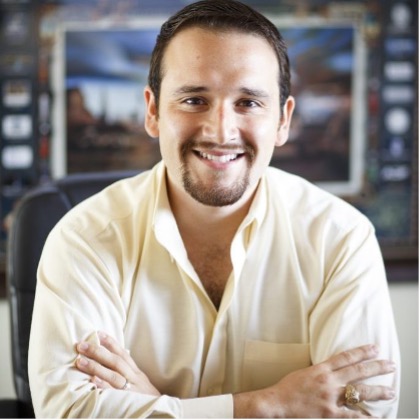 Eric R. Calderon
Founder and Managing Director
Eric R. Calderon founded TXE in 2013 and currently leads the firm's daily operations and client engagements. Previously, Mr. Calderon worked as the Vice President of Western Energy and Support Technology (WEST) which acquired his company, LK Industries, in 2018. Prior to WEST, Eric served as the President and Chief Executive Officer of LK Industries which was purchased in 2015 through Mr. Calderon's search fund, TXE Capital. Mr. Calderon previously worked as an engineer for Concho Resources in the Permian Basin and in 2012 had the privilege of working for House Speaker John Boehner on energy policy and legislation. Mr. Calderon earned his Bachelor of Science in Petroleum Engineering from Texas A&M University and a Master of Business Administration from Harvard University.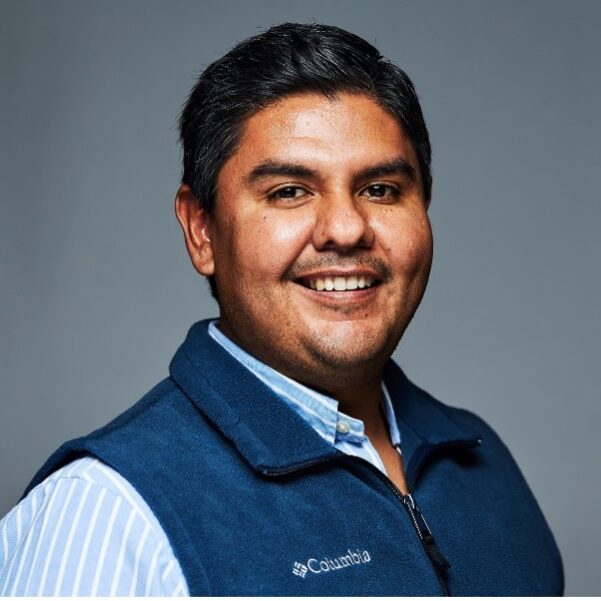 Rod Tejeda
Operating Partner
Rodrigo Tejeda is an Operating Partner for TXE and currently serves as the CEO of Atlantic Product Services (APS). Most recently, Mr. Tejeda worked as the CFO of LK Industries where he helped lead the operational integration and management of the Miller-Weber laboratory business. Mr. Tejeda also worked as an Integration Consultant for LK Industries since the acquisition by Western Energy and Support Technology (owned by Dorilton Capital).
Prior to that, Mr. Tejeda worked for Riveron Consulting where he assisted private equity firms from acquisition to integration, operation, and divestiture. Additionally, he worked with ExxonMobil performing financial analysis of operations and served as an internal consultant for Transocean. Mr. Tejeda began his career with the Assurance and Advisory group at KPMG where he performed financial audits and advised Fortune 500 clients in the Energy and Industrials sectors. Mr. Tejeda is a Six Sigma Black Belt. He earned his Bachelor of Business Administration in Accounting and his Master of Science in Accountancy from The University of Houston and holds a Master of Business Administration from Cornell University.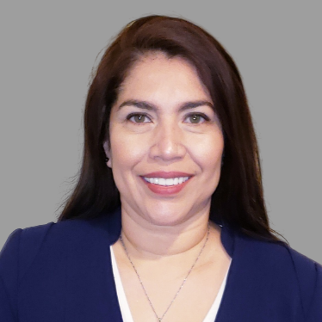 Dina Hernandez
Accountant and Executive Assistant
Dina Hernandez serves as an Accountant and Executive Assistant for TXE Capital. Dina is a professional with more than ten years of experience. Previously, she served as the Financial Controller at LK Industries Group and Miller & Weber, as well as the Accounting Manager at Creative Specialty Food Solutions. Dina Hernandez holds great memories from her home country, Honduras, where she earned an Accounting and Finance degree from the National Autonomous University of Honduras.
Our Partners
Adams Insurance
Since 2013, TXE has partnered with Adams Insurance for our firm's insurance needs. Adams works closely with our team to help with diligence related matters, HR administration, and business coverage.
CliftonLarsonAllen
Our accounting partners are instrumental in our success. CLA provides Quality of Earnings support, tax due diligence, and assists with our annual reporting requirements. Similar to our other partners, the CLA team has worked with TXE since 2013.
Hinckley, Allen, Schneider
We are proud to work HAS to support our legal needs and provide transaction services. Since our first transaction, HAS has served as an important partner in all that we do.
Texas Capital Bank
Our banking partners work closely with us to provide transaction financing and working capital lines to support our operations. We value the partnership that a local bank brings to our firm and value the entrepreneurial mind-set that exists with our bankers.
Third Coast Bank
The team at Third Coast has worked with TXE since our inception and has been instrumental in our financial strategy. Through continued partnership, Third Coast has helped our firm grow and navigate investment opportunities.