Our Team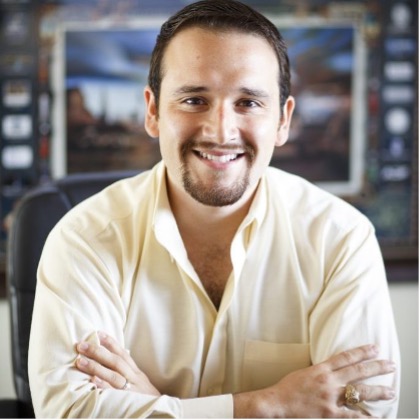 Eric R. Calderon
Founder and Managing Director
Eric R. Calderon founded TXE in 2013 and currently leads the firm's daily operations and client engagements. Previously, Mr. Calderon worked as the Vice President of Western Energy and Support Technology (WEST) which acquired his company, LK Industries, in 2018. Prior to WEST, Eric served as the President and Chief Executive Officer of LK Industries which was purchased in 2015 through Mr. Calderon's search fund, TXE Capital. Mr. Calderon previously worked as an engineer for Concho Resources in the Permian Basin and in 2012 had the privilege of working for House Speaker John Boehner on energy policy and legislation. Mr. Calderon earned his Bachelor of Science in Petroleum Engineering from Texas A&M University and a Master of Business Administration from Harvard University.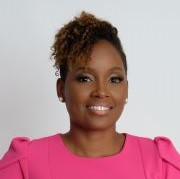 Dwan Thomas
President of LK Industries.
Dwan Thomas joined LK Industries in 2016 as an R&D engineer, became Director of Products & Strategic Initiatives and later transitioned to entity President. Prior to joining LK, she worked for DuPont and Air Liquide. Dwan worked at multiple DuPont chemical plants and the Central Research Experimental Station. At Air Liquide, Mrs. Thomas participated in the ALLEX Program – a rotational development program for top engineering graduates. Next as a Quality Management Specialist, she revamped QC processes, and performed facility audits to determine FDA compliance. She was later a field project engineer – budgeting, designing and managing the installation of cryogenic airgas supply systems. Mrs. Thomas earned a BS in Chemical Engineering from MIT, MS in Chemical Engineering from Georgia Tech and certificate in Management of Technology from the University of Texas at Dallas. She is a member of the MD Anderson Cancer Center Advance Team and a Thriver for The V Foundation (Jimmy Valvano foundation for cancer research), and volunteers in several nonprofit organizations in the Houston community. A life-long athlete, Dwan played basketball in college, and now enjoys CrossFit and trying to keep up with her (pre)teen sons.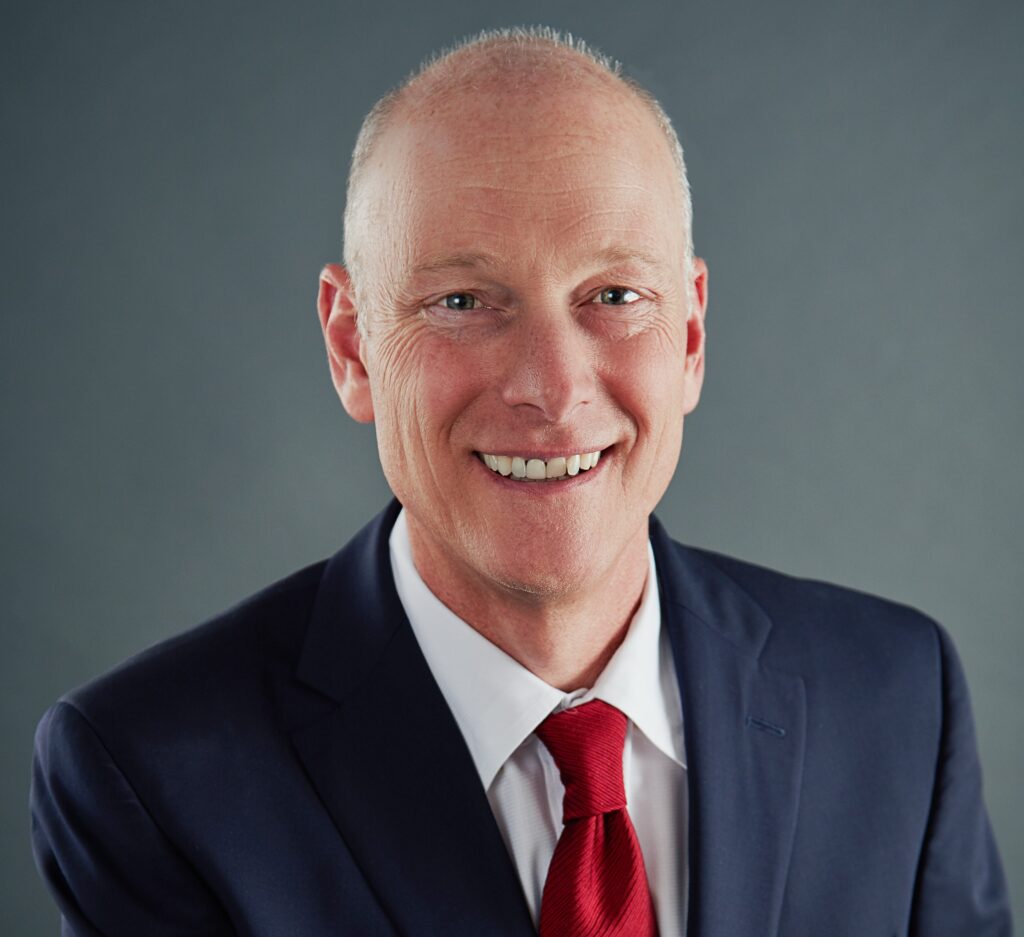 Michael Carter
CEO of Flow Systems
Accomplished, effective, and motivated Chief Executive with 30 years in flow measurement and calibration. Emphasis in strategic growth, sales & marketing and financial analysis.  Co-author of 6 white papers on gas flow measurement and inventor of 3 patents.  Serving on the Board of Directors of A2LA.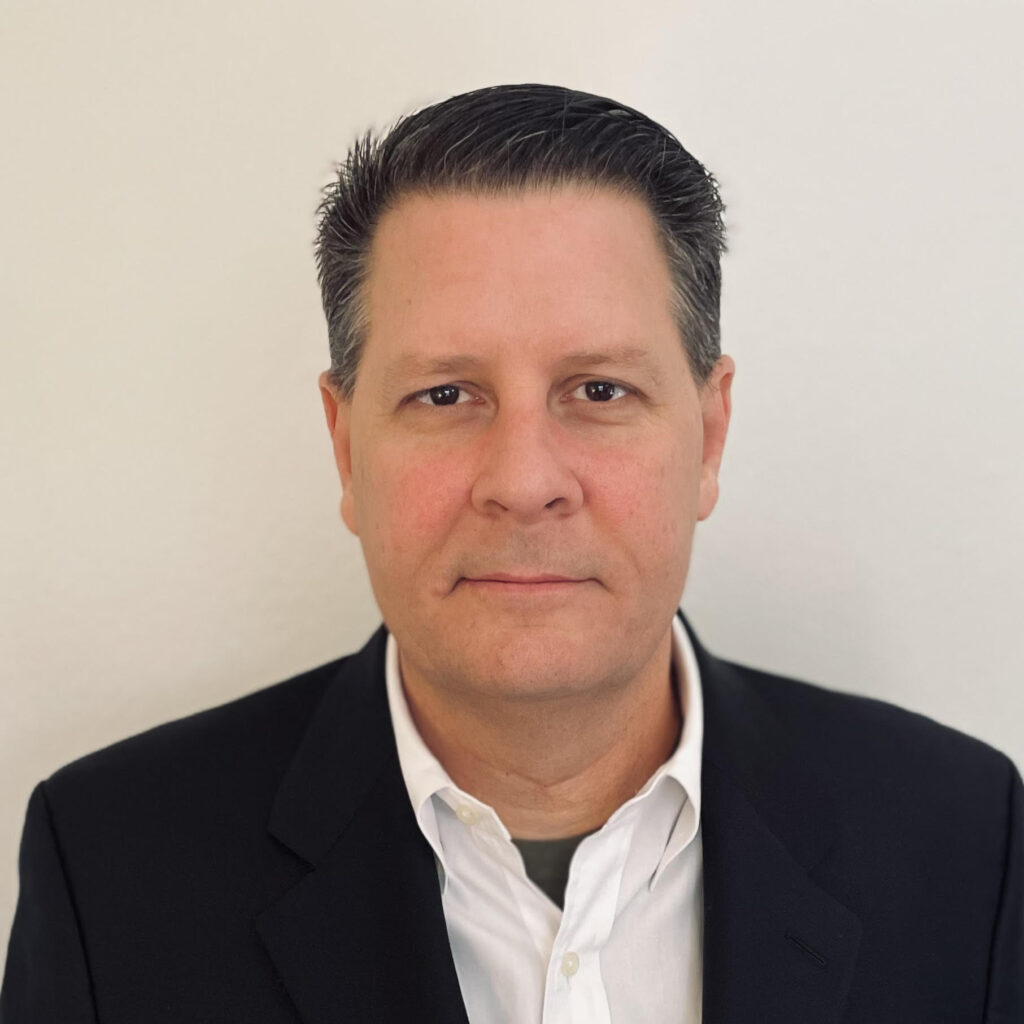 Michael Hartsell
CFO of Flow Systems
Born in New Orleans, Louisiana, Michael Hartsell currently serves as the Chief Financial Officer of Flow Systems with responsibility for the firm's financial strategy, direction, information technology, and human resources. In addition to his work at Flow Systems, Mr. Hartsell advises other TXE companies on various financial matters. Prior to his current role, Michael served in numerous financial leadership positions for public and private entities located in New Orleans and Houston.
Mr. Hartsell earned his Bachelor of Accounting from the University of New Orleans in December of 1992.  Mr. Hartsell holds is a licensed Certified Public Accountant, Certified Information Technology Professional and Chartered Global Management Accountant.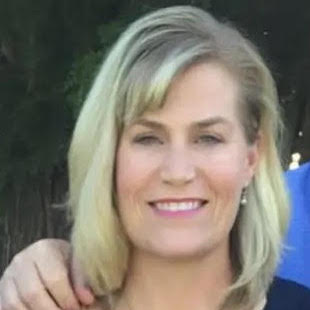 Laura Bonjonia
President of Envirodyne Labratories, Inc.
Laura Bonjonia has been an environmental professional since 1996 with a focus on the water and wastewater industry.  She currently serves as the President of Envirodyne Laboratories, Inc., where she oversees a full-service environmental analytical laboratory, which has been in operation since 1990.  She also serves as the laboratory's Technical Director and is responsible for the development and direction of instrumentation and analysis, consulting, and marketing strategies.   Her expertise consists of data review, microbiology, water and wastewater operational troubleshooting, environmental regulatory protocols, and EPA and TCEQ regulations.  Laura is a TCEQ licensed water and wastewater operator, has served as the TWUA Laboratory Analysts' Section President, and is currently on the TWUA Sam Houston Water Utilities Association board, where she served as their President from 2021 to 2022.  Laura earned her Bachelor of Science degree in Zoology from Texas A&M University.
Our Partners
Adams Insurance
Since 2013, TXE has partnered with Adams Insurance for our firm's insurance needs. Adams works closely with our team to help with diligence related matters, HR administration, and business coverage.
CliftonLarsonAllen
Our accounting partners are instrumental in our success. CLA provides Quality of Earnings support, tax due diligence, and assists with our annual reporting requirements. Similar to our other partners, the CLA team has worked with TXE since 2013.
Hinckley, Allen, Schneider
We are proud to work HAS to support our legal needs and provide transaction services. Since our first transaction, HAS has served as an important partner in all that we do.
Third Coast Bank
The team at Third Coast has worked with TXE since our inception and has been instrumental in our financial strategy. Through continued partnership, Third Coast has helped our firm grow and navigate investment opportunities.